42nd Annual Celebration of Life Gala
Thursday, October 24, 2019 @ 6:00 pm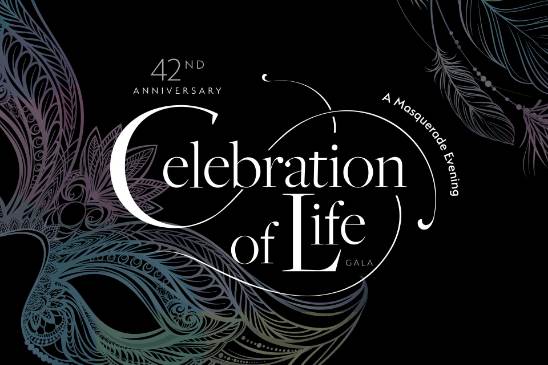 About the Event
Join us for the 42nd Anniversary Celebration of Life Gala, Hosted by the National Foundation for Human Potential.
Family Residences and Essential Enterprises, Inc. (FREE), founded in 1977 and headquartered in Old Bethpage, benefits and proudly supports more than 4,000 individuals with intellectual/developmental disabilities, mental illness and traumatic brain injury. It is the mission of FREE to help individuals of all abilities to realize their full potential. FREE provides a diverse array of supports and services including: housing, recovery services, transition to work, employment, day, community and family services, respite, crisis services, education and after-school support, specialty health care and advocacy.
Date
Thursday, October 24, 2019
Time
6:00 pm Cocktails
7:30 pm Dinner
Location
Heritage Club at Bethpage
99 Quaker Meeting House Road, Farmingdale, NY 11735
Contact
Sara Guando
sguando01@familyres.org
516-870-1600 ext. 1869
Sponsorship Opportunities:
e-Journal Ads:
Visit the Gala website at www.nffhp.org for information, purchases, and to view our sponsors. Sponsors appear online (as submitted) and remain active for a full year post-event. All sponsors' name/logo listings link to company website (as applicable).
Details
Date:
Thursday, October 24, 2019
Time:
6:00 pm Cocktails
7:30 pm Dinner
Contact: